Jesus said, "Let the little children come to me..."
KidVenture is held during each of our weekend services and offers a place where children, birth through 5th grade, can discover and develop a passion for God. Through worship, teaching and a variety of fun activities, children are exposed to God's Word and challenged to grow in their relationship with Him.

During the coronavirus crisis, our campuses have moved online, but you can still access each Sunday's video lesson, teaching material and activities for your children, by clicking the button below.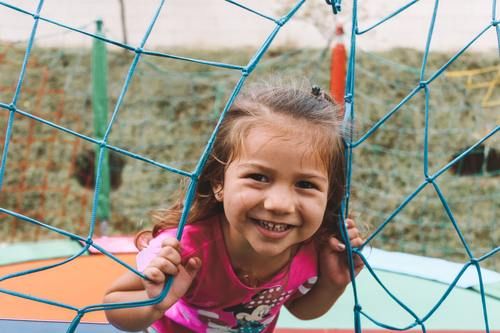 Our children's programs are fully staffed with adults and high school students who are committed to teaching and ministering in age-appropriate ways. You can be confident your child is safe, well-cared for, and having a great time learning about God while you worship.
Preschoolers, Ages 2-5, Learn:
- God Made Them
- God Loves Them
- Jesus Wants to be Their Friend Forever
Children, Kindergarten - 5th Grade, Learn To:
- Make Wise Choices
- Trust God No Matter What
- Treat Others the Way They Want to be Treated