Our Kids' Ministry helps children, birth through 5th grade, discover God's love and cultivate a love for Him!
LOCCkids Services - In-Person and Online
Our children's services are fun and engaging, and include worship, teaching, and application in ways kids can understand! We offer children's in-person services at the Bear location on Sundays at 9 AM, and at the Middletown location at 11 AM. For those who need to participate from home, we have online children's services at 9 AM and 10:30 AM. After our online services, kids in kindergarten through 5th grade, can jump on a short Zoom call with their leader for a fun game and story application!

If they miss their services, below are some fun and enjoyable videos and activities you can do together as a family! All content is new each week.
Video Lessons and Activities
Preschool Teaching Experience
K - 3rd Grade Teaching Experience
4th & 5th Grade Teaching Experience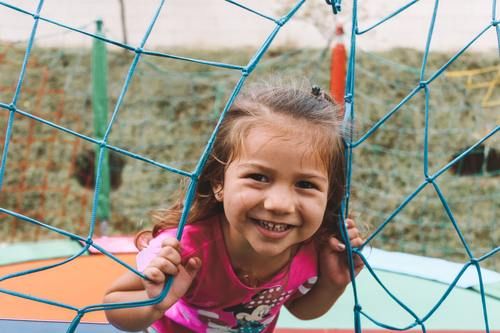 God make them.
God loves them.
God wants to be their friend forever.
Make wise choices.
Trust God always.
Treat others the way they want to be treated.